Forward Consultancy is an independent management consulting firm specialising in collaboration between companies, and business development. We offer highly professional services to help clients create value and achieve continuous growth, and deliver thoughtful solutions to challenging strategic and operational problems.
---
Company
About
Forward Consultancy was founded in 2004 as a strategic consulting firm, and has since then facilitated numerous successful business ventures, including collaborations, investment shortlistings, participations, counseling of startups, retail partnerships, acquisitions and distribution agreements.
Over the years, our consultants have assisted companies in successfully setting up partnerships in various industries. Forward has acted as co-initiator of international expansions and cross-border partnerships within a variety of industries, ranging from civil aviation to real estate, and from telecommunications to online billing.
We have a proven track record in combining volume-driven and e-commerce based retail businesses.
Philosophy
Our goal is to help our clients get the most out of their businesses. We believe that the key to success lies in close cooperation and open communication.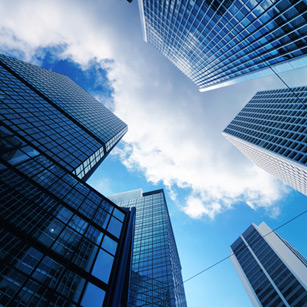 ---
Services
Business Development & Partnerships
At Forward, we assist clients in identifying potential growth opportunities both externally and within their organization. After evaluation of the client's organization, we offer customised solutions for the preparation and implementation of business plans aimed at the expansion of their activities.
Outside existing operations, our consultants assist companies in seeking out potential partners, and carefully guide them through the complete process of integrating services and business procedures.
Optimising of Business Processes
Automation of processes leads to greater efficiency, and allows for focus on the bigger issues. We work closely with our clients, and carefully evaluation of current practices, and offering clever solutions that increase the efficiency of business procedures.
Through years of experience, our consultants are able to assist our clients in streamlining several business procedures, such as billing systems, database management systems, marketing strategy solutions, software solutions, and more.
Setting up and Mentoring Startups
Over the years, our consultants have successfully guided newly created companies through their struggles in setting up and running a business. We work closely with entrepreneurs in day-to-day operations, and provide strategic advice in operational, regulatory, and administrative matters.
Regulatory Consultancy
Forward has a detailed knowledge and understanding of regulatory affairs in Europe. Thanks to an extended network, we are able to provide our clients with expertise and contacts within regulating bodies and assist them in solving complicated regulatory issues.
Payment Consultancy
Working closely with merchants, payment processors (PSPs) and payment institutions, our consultants have built up extensive knowledge of the online payment industry. We are able to provide advice and assistance to anyone facing the challenges of online payment processing, both for the optimisation of an existing payment platform and for the creation of a new payment accepting strategy. We offer expertise in both global and local payment methods, and a vast network of payment providers (e.g., schemes, wallets, vouchers, real-time bank transfers).
---
Investments
In addition to offering consulting services, Forward represents a number of capital funds and angel investors.
We specialise in seeking out attractive investment opportunities in the technology and related industries, both in established companies and startups.

We are keen on cultivating technology-based, clever ideas, in all stages of development.
By offering a no-nonsense approach, proper guidance, and thorough technical knowledge, we can make these ideas flourish.
Approach
By offering a made-to-measure blend of capital, network relations, and strategic consulting, Forward has been able to play an important role in helping companies expand their businesses, and optimise existing business processes.
We specialise in analysing complex situations, getting down to the core, and providing clear and practical advice. We work with companies of different dimensions and maturities; evaluating investment options, providing guidance, and allowing them to reach their full potential.
Focus
We invest in entrepreneurs with exciting ideas and companies that are looking for capital to bolster their business. We focus on innovation and technology, and on people who are passionate about what they do and are not afraid to move into uncharted territory.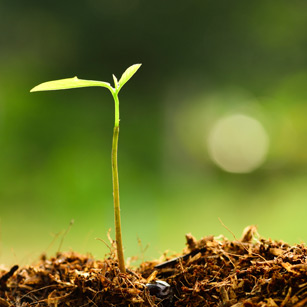 ---
---